Ceylon Cinnamon Inspired
Recipes!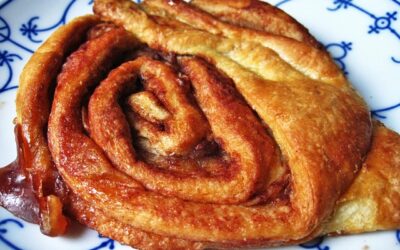 Did you know: almost all cinnamon rolls made in Canada and the USA use cassia cinnamon unless otherwise specified? Try out a true cinnamon roll at home! You will need the ingredients for your favourite butter roll/bun recipe, as well as: 1/2 cup softened...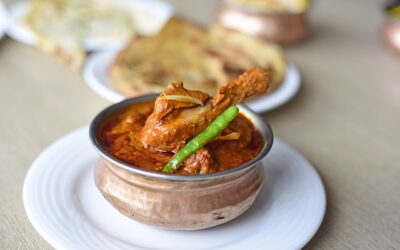 Ingredients: 3-pound chicken cut into pieces (see note below) 3 tablespoons oil ½ cup chopped onion 1 clove garlic chopped 1 tablespoon of oil 1/2-teaspoon salt (use Himalayan salt for added nutrition and flavour) 1 cup of warm water 1 tomato chopped Method: Marinate...